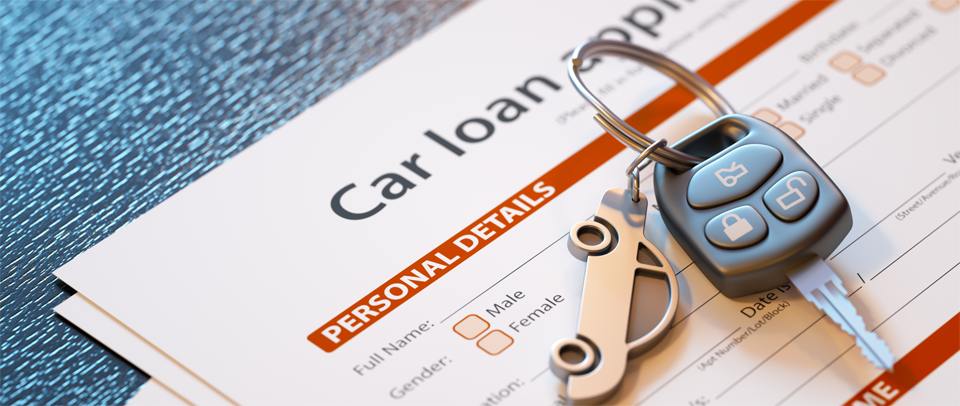 Our finance specialists are experts at finding a a custom program that will fit you.
Would you like to finance a new or used vehicle?
We can get almost anyone financed!
Do you need financing to purchase a vehicle at an auction?
We can secure your financing before you buy, then finalize all the paperwork later!
Are you interested in leasing a new vehicle?
We hold our lease-notes in-house and never sell them! This means that we can manage your lease for the entire term, and make any adjustments you need. Even in mid-lease!
Would you like to re-format your existing lease?
If you need more mileage, more time, or even to adjust your return-fee, we can help! Give us a call to see what your options are!
Are you purchasing a vehicle from accross the country? We can have it delivered to us and manage all your paperwork!
We act as a "delivery broker" for many clients. We can have your ordered-vehicle delivered to our lot, and help you complete and notarize your documents to make the process easier!
To find out what your options are, you may complete a secure online credit application by clicking the button below. Make sure to include any notes to help us get started. We look forward to working with you!
Hours
Monday

8:00am-4:00pm

Tuesday

8:00am-4:00pm

Wednesday

8:00am-4:00pm

Thursday

8:00am-4:00pm

Friday

8:00am-4:00pm

Saturday

9:00am-4:00pm

Sunday

Closed